Welcome to " Holidays in Gittana"!
Nestled in landscaped mountains with a breathtaking view over the Lake, Gittana represents the ideal place to spend your holidays immersed in the silence of the countryside... while remaining near Varenna, Bellagio, Cadenabbia, Como, Lecco and Valtellina! We look forward to the pleasure of welcoming you to Gittana, and greeting you as a friend that we haven't yet met.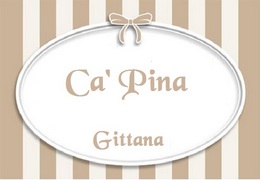 Ca' Pina
It's a picturesque flat in a stone house from 15th Century in the old Borgo. It's ideal for 2 people or a couple with small children.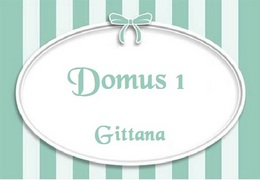 La Domus 1776 Apt.1
It's a lovely flat in a stone house from year 1776 in the ancient side of town. It's ideal for 4-5 people preferably from the same family.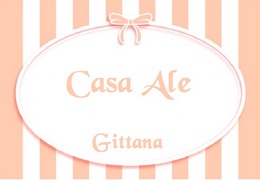 Ca' Ale
It's a picturesque cottage like apartment in a stone house from 15th Century in the ancient side of town. It's ideal for 2-3 people