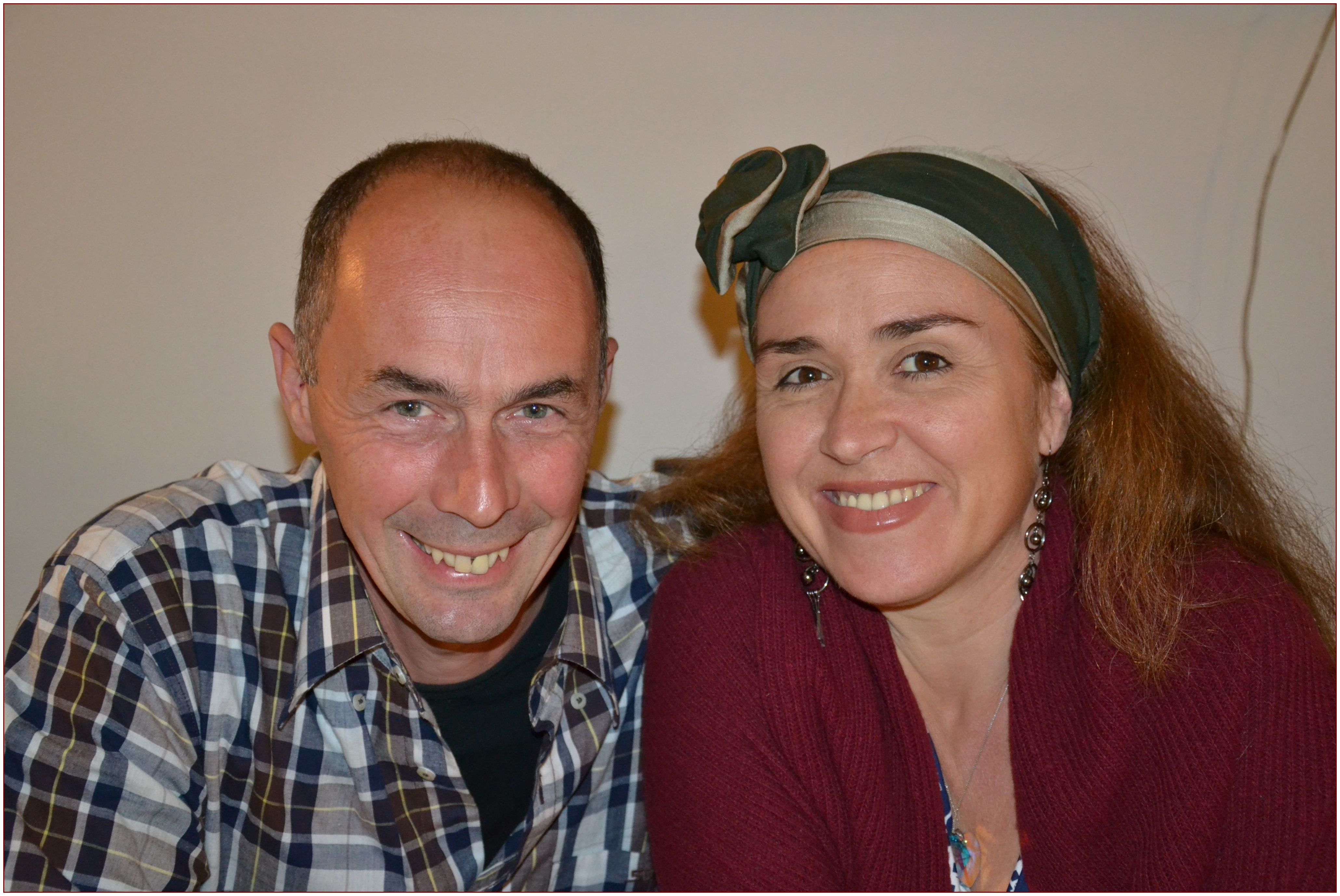 Hello! We are Alessandra and Giuseppe!
After many years of travelling around the world and Italy, Alessandra decided to return to Lake Como, renovate our homes and start our new adventure of Holiday Homes! Our apartments are all inside the ancient rural hamlets of Gittana, Gisazio and Bellano. All the houses have been restored keeping intact and enhanced the already existing wonderful historical features. The houses reflect us perfectly! Casual and intimate, without being too pretentious or overformal!
Giuseppe and I love being with people from all over the world. We love nature, good food and excellent wines! We have a small organic farm and we are also producers of the prestigious Extra Virgin Olive Oil of Perledo. All our guests can taste and buy our products on site.
Gittana, Gisazio and Bellano are small historic hamlets on Lake Como where it is easy to relax and live a slow pace holiday, where the hands of time seem to have stopped! Enchanted places rich in history and culture.
We are looking forward to meeting you with comfortable shoes and a great desire to discover the wonders of our places. We are always available to our guests around the property. Please stay in touch with us by email, social messaging or best of all Whatsapp for easier and faster assistance.
Ciao! We are waiting for you! Alessandra and Giuseppe